Career Opportunities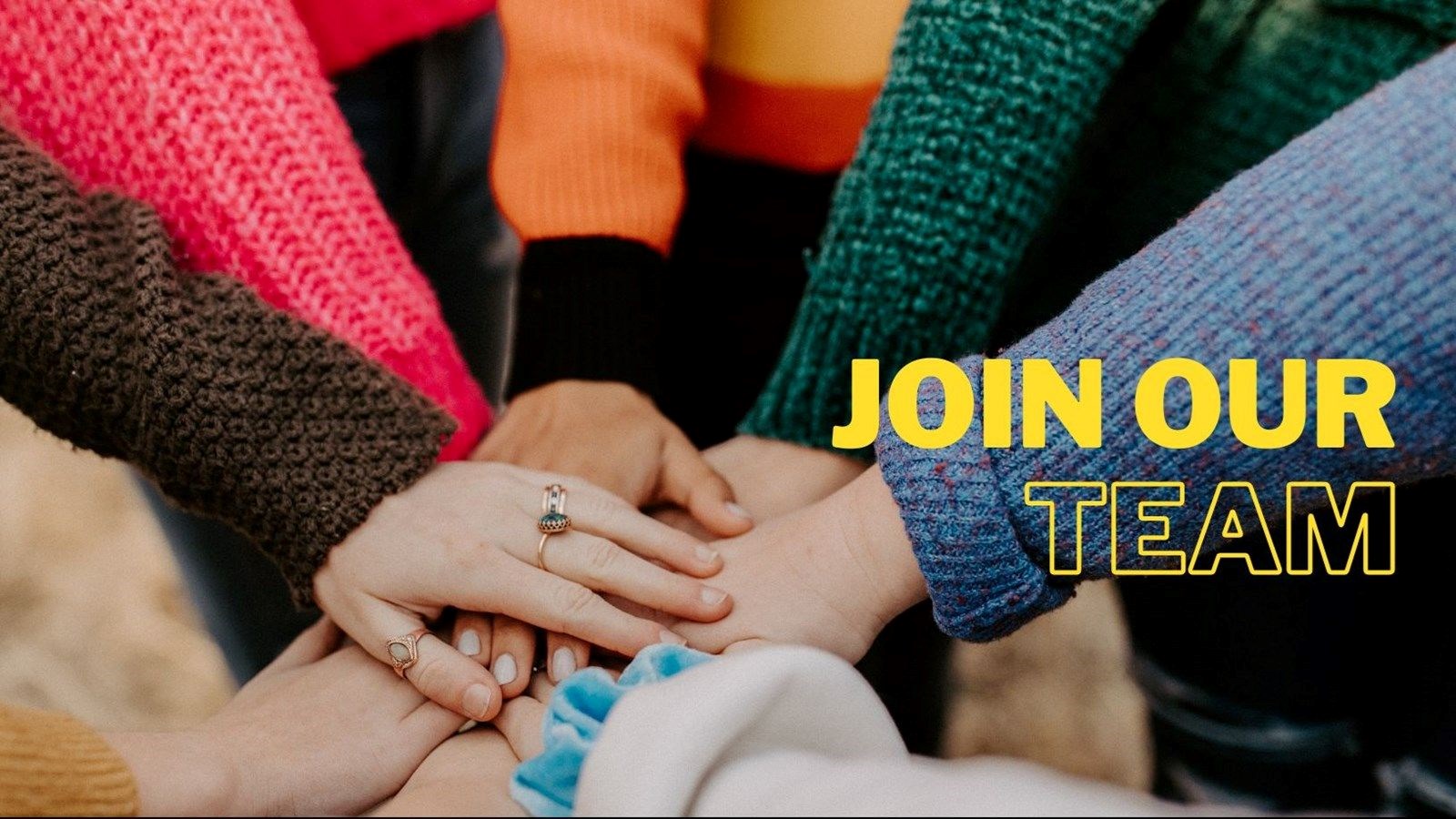 Make A Difference With Your Career
At School District #27, our employees provide a wholistic and supportive learning experience for 4,600 students across 22 schools in the Cariboo-Chilcotin. Our staff work in communities that range from a few families to over 30,000 people: the smallest school in our district has fewer than 20 students while our largest has just under 800.
We are looking for talented and enthusiastic individuals to join our team. Do you have a passion for creating meaningful learning experiences and empowering students to succeed in an ever-changing world? Then School District #27 may be the place for you.
Vacant positions are posted weekly as required. Please select the applicable sub-heading to view current postings.