Indigenous Education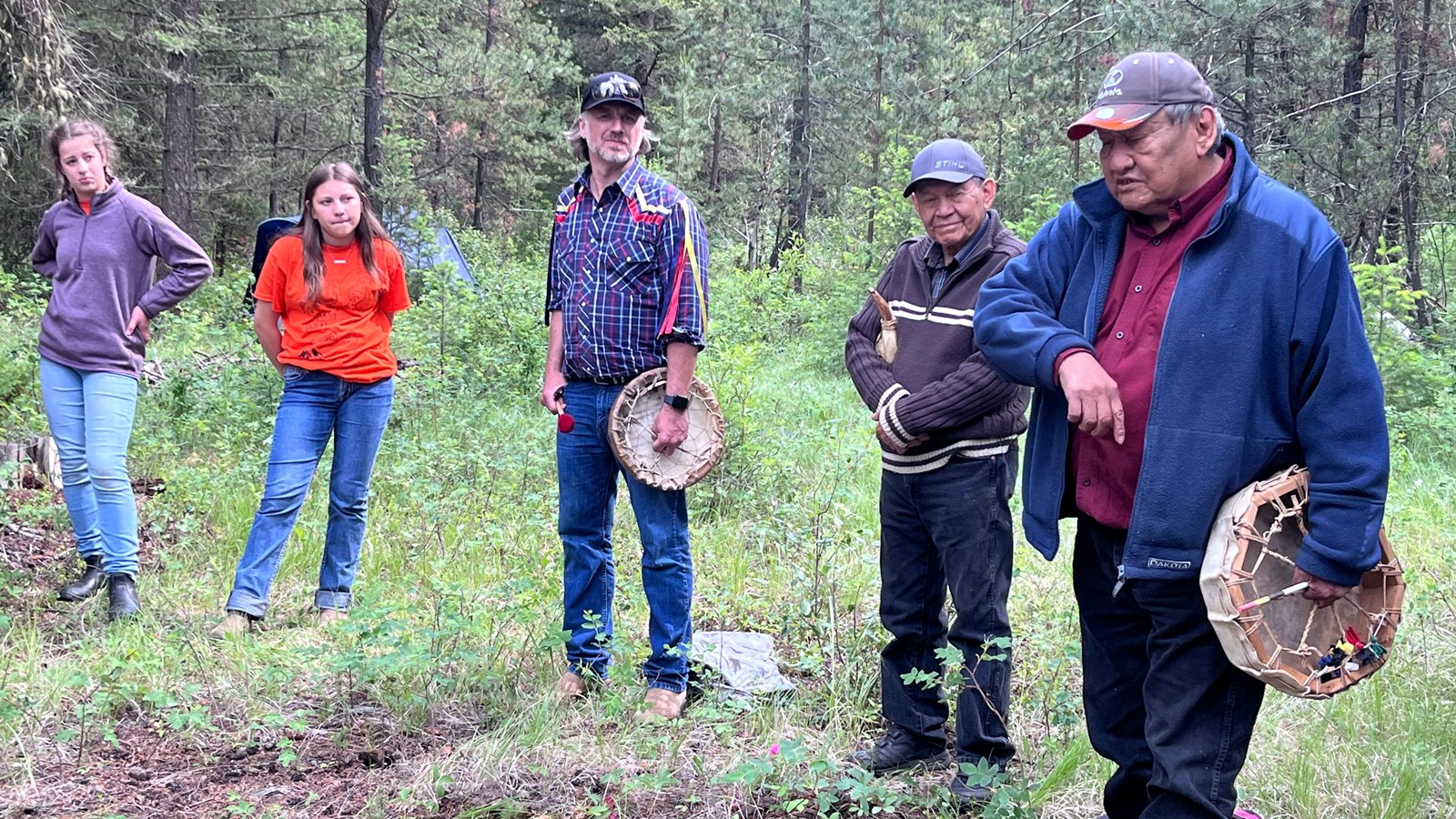 The Cariboo-Chilcotin is in the beautiful traditional territories of the Shuswap, Chilcotin, and Carrier Nations. Our District is fortunate to work with the Three Nations of the area which serves approximately 1400 Indigenous students. Managed by the Deputy Superintendent of Schools and District Principal, the goal is to ensure academic and social success for all Indigenous students.
The First Nations Education Council (FNEC) is a committee of the Board that includes representatives from one Carrier Band, five Shuswap Bands, six Chilcotin Bands, the Métis Association, and representatives from district employee groups. FNEC makes recommendations on how to allocate funds from the Provincial Aboriginal Target and moves the education agenda forward for Indigenous students.
Our District holds Local Education Agreements with many of the First Nations communities. The District, the Provincial Ministry of Education, and First Nations communities have signed Enhancement Agreements to continue to work as a team to improve the education of First Nation students.
Be sure to check out the Strategic Plan for Learner Success focus area for Indigenous Education to see how the District is incorporating and celebrating Indigenous Learning and Culture in its schools.
Local Knowledge Keepers Honoraria and Travel Protocol
Indigenous Education Department