Information Technology (IT)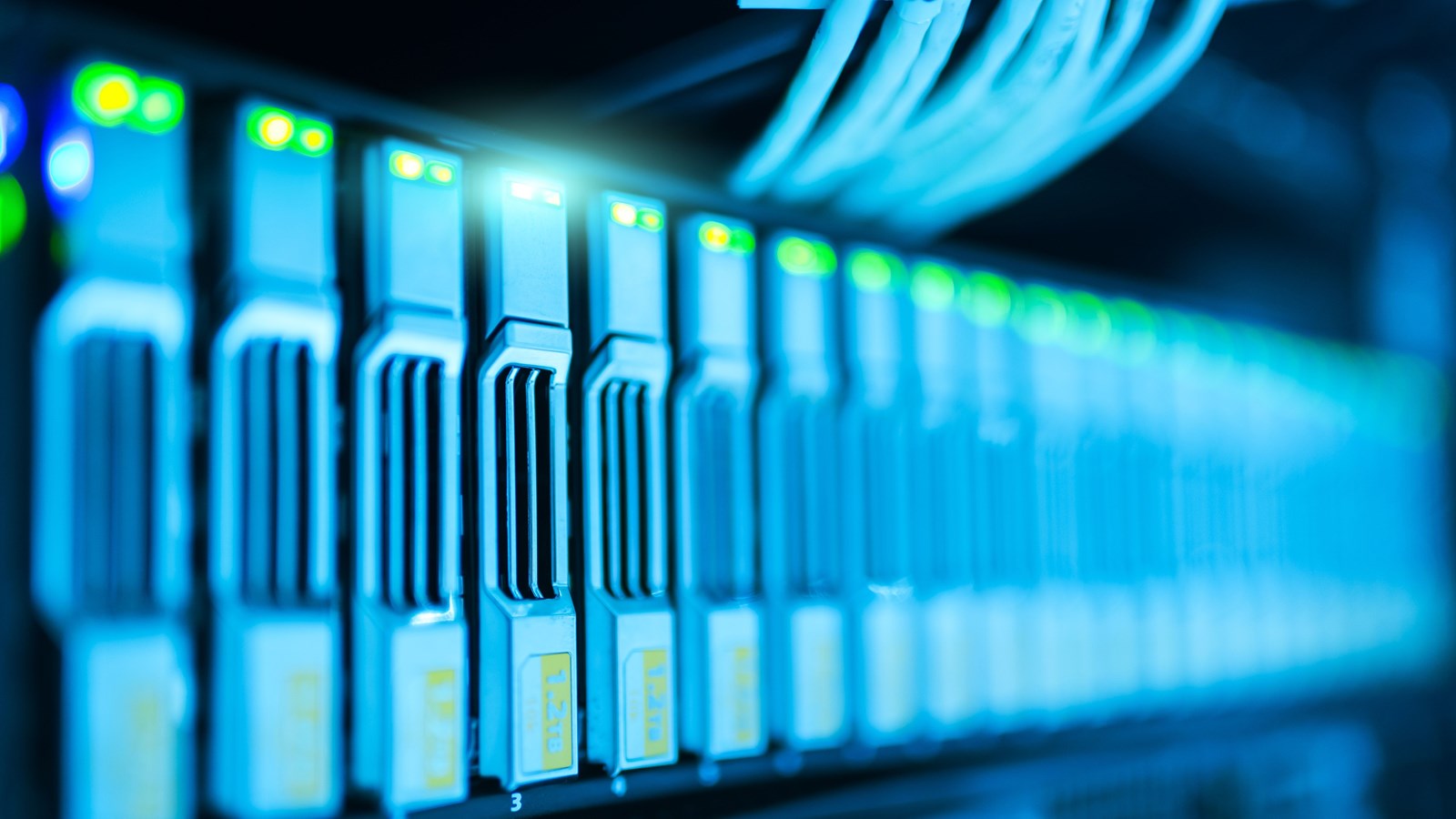 The Information Technology (IT) Department is an exciting and dynamic division of School District No. 27, and at its core is improving the educational and administrative components of the School District. The District is committed to equitable opportunities for all students and staff. The Board of Education's investment in information technology ensures the District has the resources necessary to sustain the growth and support of technology systems throughout the District.

For Technical Support:
Students and Parents: please contact your school
District Staff: please submit a support ticket.