Early Learning Programs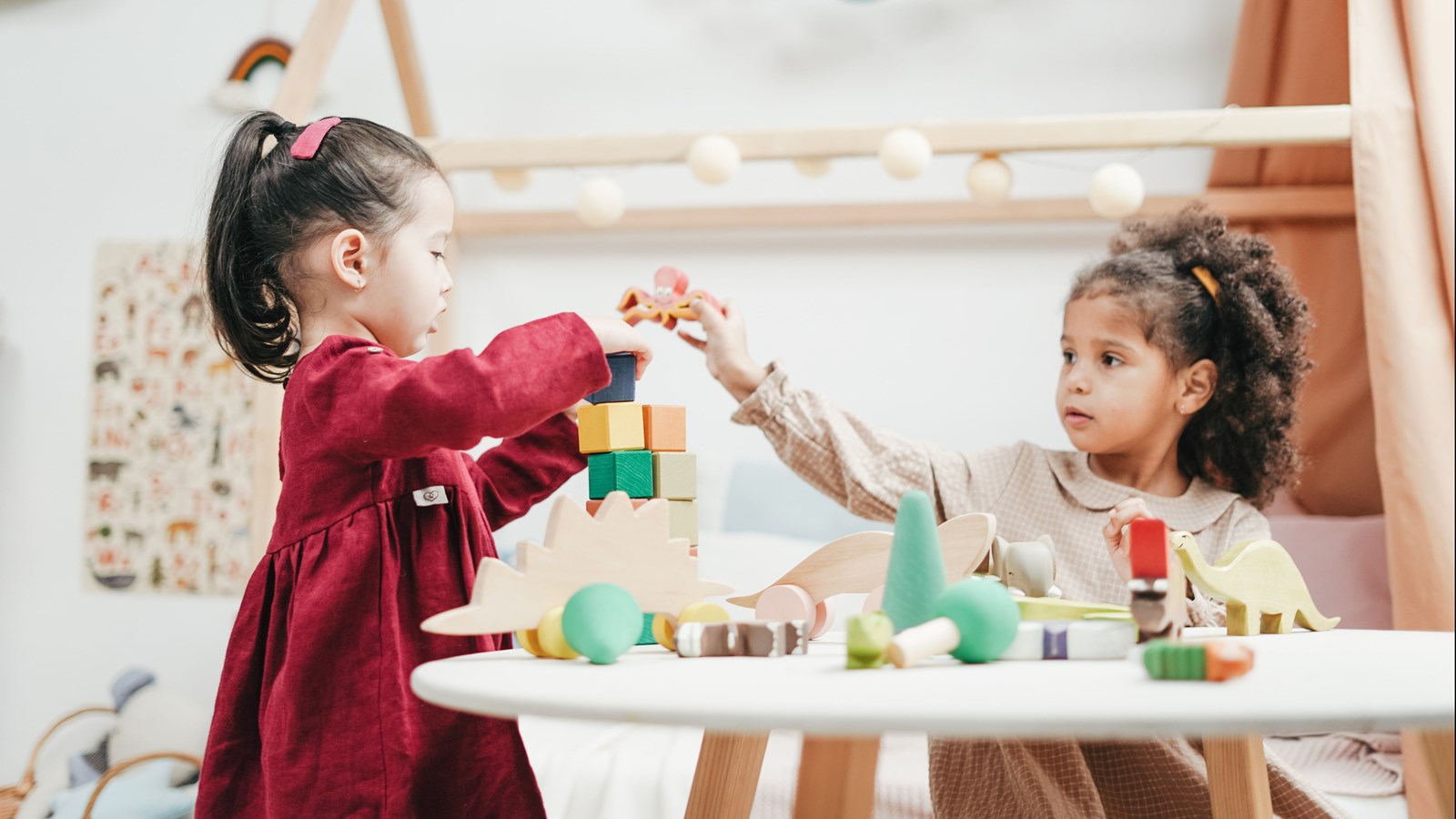 Overview
The years between birth and school age are a critical time in a child's life. The experiences that children have in the early years influence their future health, well-being and life-long learning.
School District No. 27 offers many free early learning programs for pre-school children to attend with their parents / caregiver. British Columbia's Early Learning Framework is a document that is intended to guide and support early childhood educators and others in providing rich early learning experiences for children from birth to eight years of age. The following document will be of interest for families with young children.
Northend StrongStart Centres
StrongStart Centres at Mountview, Cataline, Marie Sharpe and our outreach programs at 150 Mile, Horsefly will open for service September 2022.
Southend StrongStart Centres
StrongStart Centre at 100 Mile Elementary and outreach programs at Lac La Hache, Mile 108, Forest Grove and Horse Lake will open for service September 2022.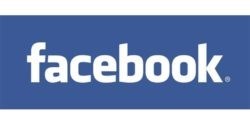 Search: @sd27earlylearning


Beulah Smith
Early Learning Coordinator
T: (250)398.3867
Contact Beulah Munson for more information.
Downloadable Files
A StrongStart Centre is a school-based, early learning parent participation program and provides a new gateway to lifelong learning. On your...
Learn More