District & Parent Advisory Councils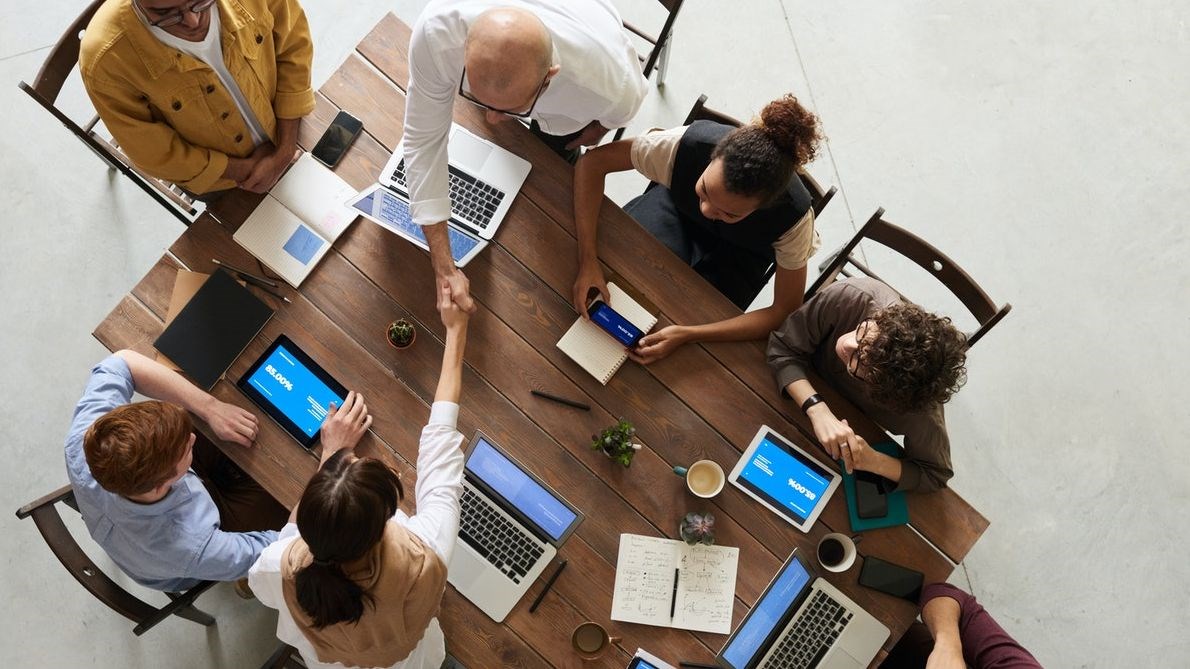 Welcome to the District Parent Advisory Council (DPAC) page. Like you, we are a group of parents working together to make our school communities a safe learning environment.
The DPAC consists of representatives from school Parent Advisory Councils (PAC's) in School District 27. DPAC meetings are attended by PAC representatives, the Superintendent of schools, and at least one school district trustee.
The following is a list of questions and answers you may have about DPAC.
Why do we need a DPAC Rep you ask?
Your DPAC Rep is the voice of your school and students to our School District. Your voice can make a difference.
Your DPAC Rep can bring items of concern to the School District and advise the School Board on any matter relating to education in our district.
Learn more information about important happenings in our District from our Superintendent at DPAC Meetings
Have representation on the Education, First Nations and the Business Committees where things like Policy changes, First Nations education, finances, educational goals, student services, and environmental education are discussed and decisions are made.


Why attend DPAC meetings?
Provide input and feedback towards endeavors in our district.
Give suggestions on ways to improve student learning environments
Discuss ways to assist parents in our district
Review Policy changes
Talk about ways to improve parent education and find ways to implement it
Support local advocacy projects, bring guest speakers in from out of town, and promote the interests of public education.


What does DPAC do?
Support Parent Advisory Councils (PACs) at the school level and to encourage them to share their parents' views at the district and provincial levels.
Represent the views of parents to the Board of Education.
Advocate for parent concerns at the provincial level through representation to the British Columbia Confederation of Parent Advisory Councils (BCCPAC), Members of the Legislative Assembly (MLAs), and the Ministry of Education (MOE).
We have the opportunity to advise district staff and the Board directly. Input is given directly at DPAC meetings and through DPAC members who sit on various Board committees.


How does my school PAC get involved?
Ensure your PAC has one or two DPAC Representatives that can attend DPAC Meetings (4 – 6 per year) to vote on behalf of your school. Everyone is welcome to attend DPAC Meetings to have input but each school only gets 1 vote on items/motions.
The Cariboo-Chilcotin District Parent Advisory Council (DPAC) does not represent one voice, but they do try to represent the diverse views of our school's parents, with their goal of attaining the best education for all students in School District No. 27. Every student is unique and every school is unique, so we expect our input to various committees and levels of government will represent the diverse views of our PACs. We invite all PACs to become informed and participate in the workshops and meetings our DPAC hosts.


About the BC Confederation of Parent Advisory Councils
BCCPAC is the parent organization to DPAC's. The role of BCCPAC is:
To advance the public school education and well-being of children in the province of BC.
To carry on activities to promote and enhance meaningful parent participation in an advisory role at the school, school district and provincial levels.


Related Web Pages