School Messenger App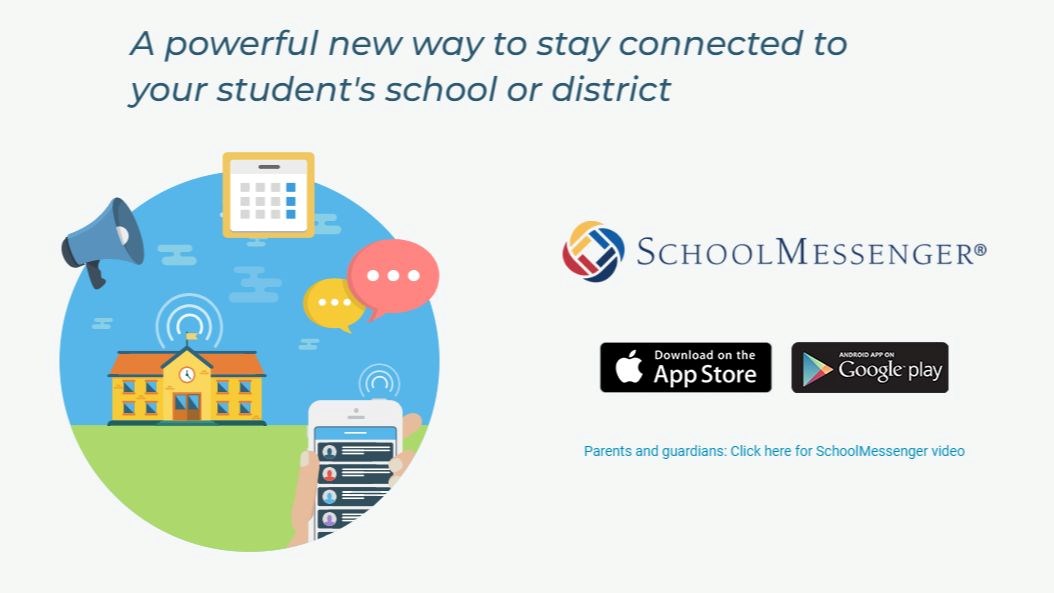 Students are required to sign in or out at the office if they arrive late or depart early. Caregivers and parents are required to notify the School Messenger system or call the school of any changes to their child's attendance. You can locate a school's phone number by visiting the Contact Us page.
School Messenger (Safe Arrival) Instructions
School District No. 27 uses the School Messenger App (download here) to inform caregivers of school and District information. It's a free and easy-to-use tool for families to notify when their child is away, late, or leaving early and it keeps you connected to your child's school and district. Please note that all undocumented absences will be considered "unexcused".
If you prefer to report an absence by phone, you can call your child's school and leave a message.
Note:
There is no charge for using the application.
The School Messenger system or school must receive the student's "excused" absence prior to 4:00 pm or it will be an

"unexcused" absence.