Systems Thinking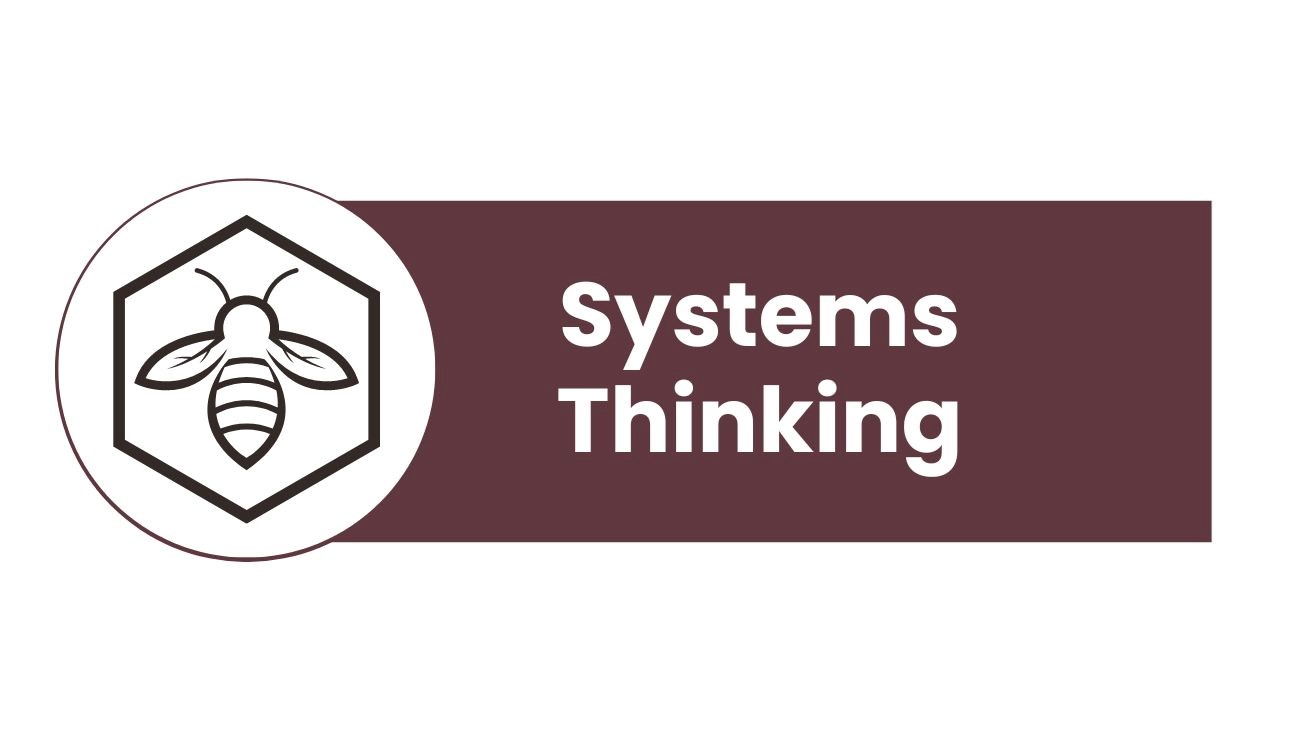 We will create consistency, predictability, and efficiency by setting up systems for accomplishing our work in the District so individual staff members, sites, and departments are not duplicating efforts, dividing resources, and potentially working at cross-purposes. With planning based on the big picture and consideration of how all the pieces fit together, staff, students, and parents/guardians will be able to rely on a similar experience and level of service across the district.
Some examples of the work of our plan are:
School Plans for Learner Success redesigned to align with the goals and structure of District Plan
Development of administrative and operating procedures for schools and departments to follow
Technology review and roadmap for ensuring reliable, modern and equitable infrastructure, hardware, software, and support
Fully integrated online systems for Finance and Human Resources.
District data system and data warehouse to provide information for instruction and planning
Senior Leadership Team communication and collaborative planning
Budgeting and staffing intentionally planned to align with District Plan goals and strategy
Capital and Annual Facility Grant planning developed in alignment with District Plan
Keep scrolling to see how our district has been developing our systems thinking over this past year!
---
Clerical Training Day
District-wide
Clerical staff from across the district joined the board office team for a one-day training focused on perfecting processes and creating a common language. These gatherings and trainings strengthen communication between the board office and schools so that we can better serve our students and their families.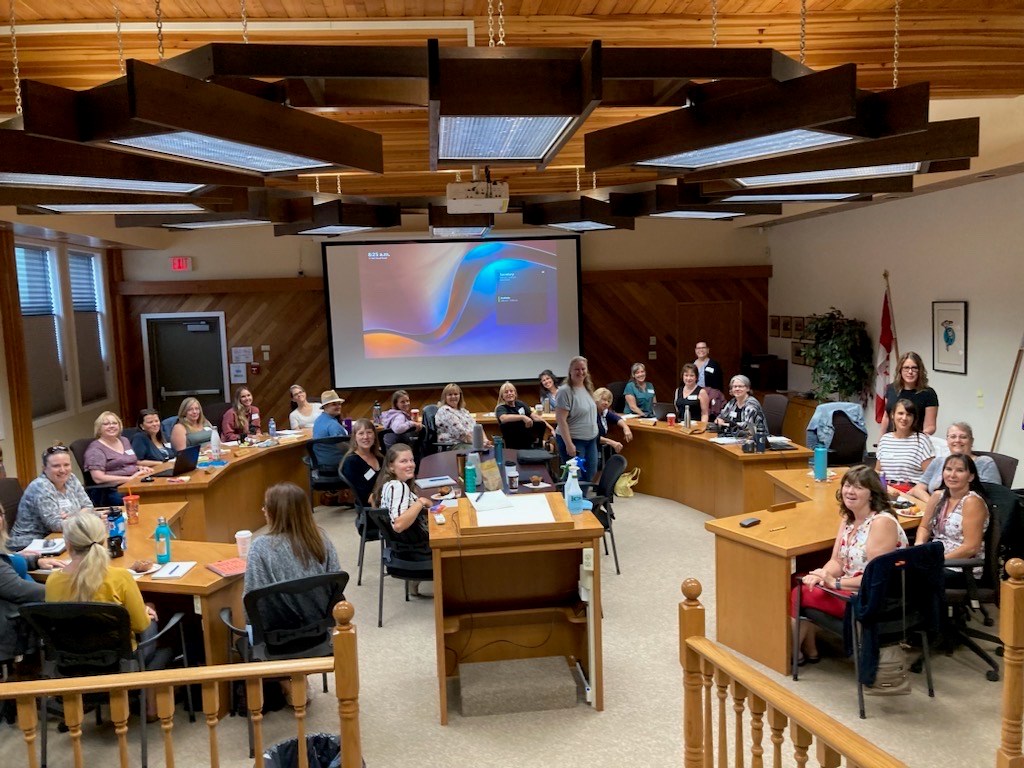 ---
---
Introducing Electronic Interfaces
Finance Department
With the implementation of the updated Enterprise Resource system we were able to continue our progress to more electronic and less paper based systems.
Introducing more electronic interfaces and utilizing the ability to upload documents electronically has allowed us to better leverage our budget management and our management reporting capabilities.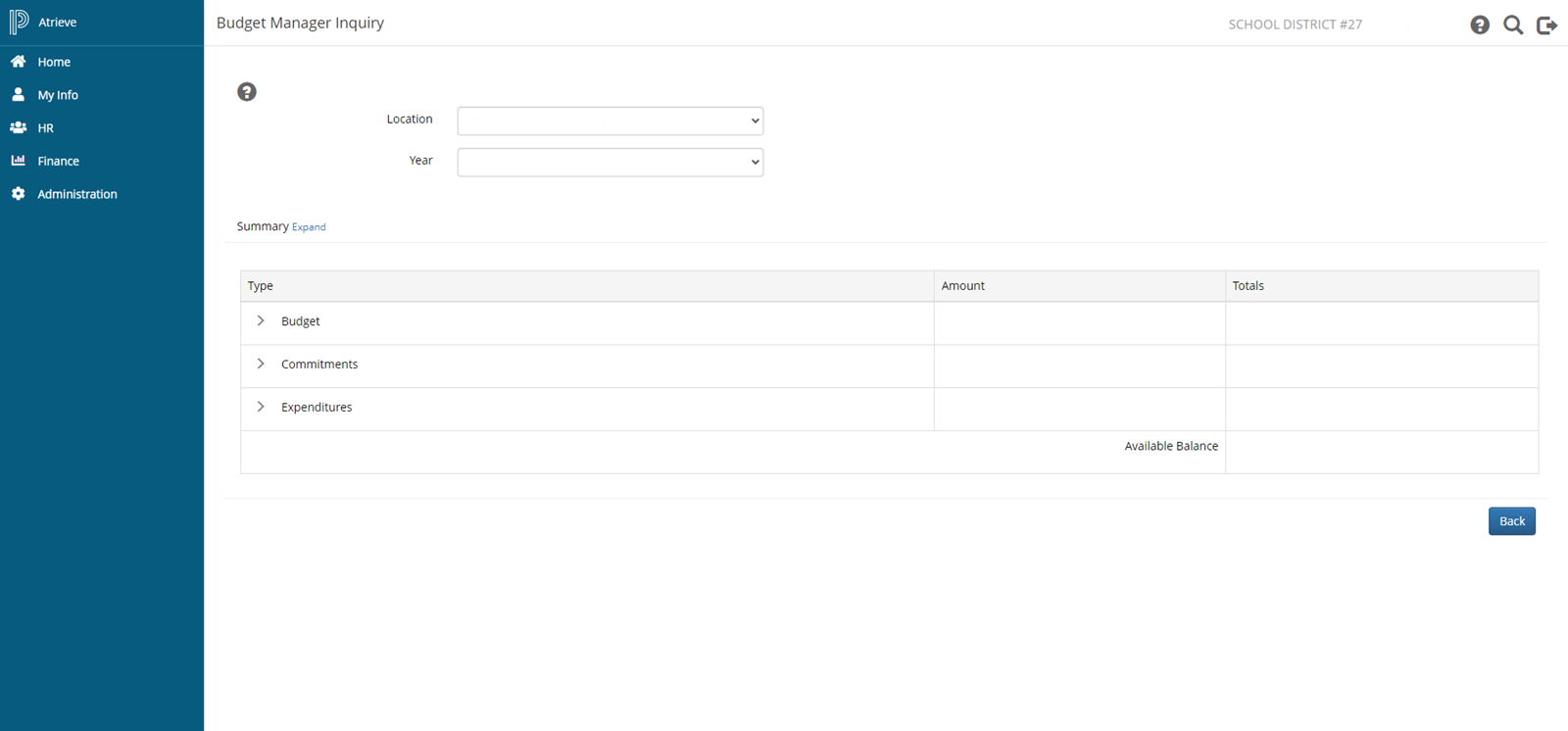 ---
Improved Security and Wireless Access
IT Department
The district IT department has completed the implementation of a Network Access Control (NAC) solution that provides enhanced security and management of the wireless network. This service manages all devices that connect to the wireless network directing them to either the managed network or the guest network. Only district owned devices connect to the managed network and all other devices used by staff and students connect to the guest network. This program also allowed the district to remove the existence of an open guest network with a shared password. Under the new model staff are able to sponsor guests on the network for limited time periods. The implementation of this program has greatly increased the security of the wireless network across the district. The second phase of the project starting this fall will be to add the wired network to the service so all devices and connections throughout the district are monitored.
Thank you IT Department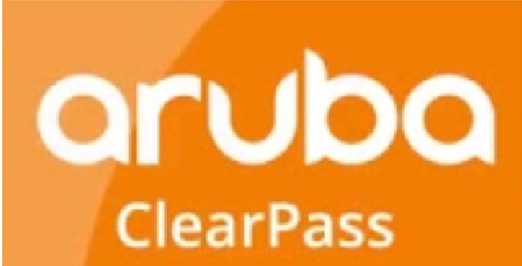 ---
PaperCut Continues
IT Department
The district recently completed a full refresh of all copiers across the district. During this refresh all print devices were updated to include card readers and SecurePrint was implemented on all print devices. The district has also moved to a single print server allowing print jobs to be printed and picked up at any device across the district without selecting devices and locations. These enhancements have made the printing process much more efficient, have increased the security of printing, and further reduced paper waste by eliminating duplicate and lost print jobs.
Thank you IT Department & project lead Ryan Andres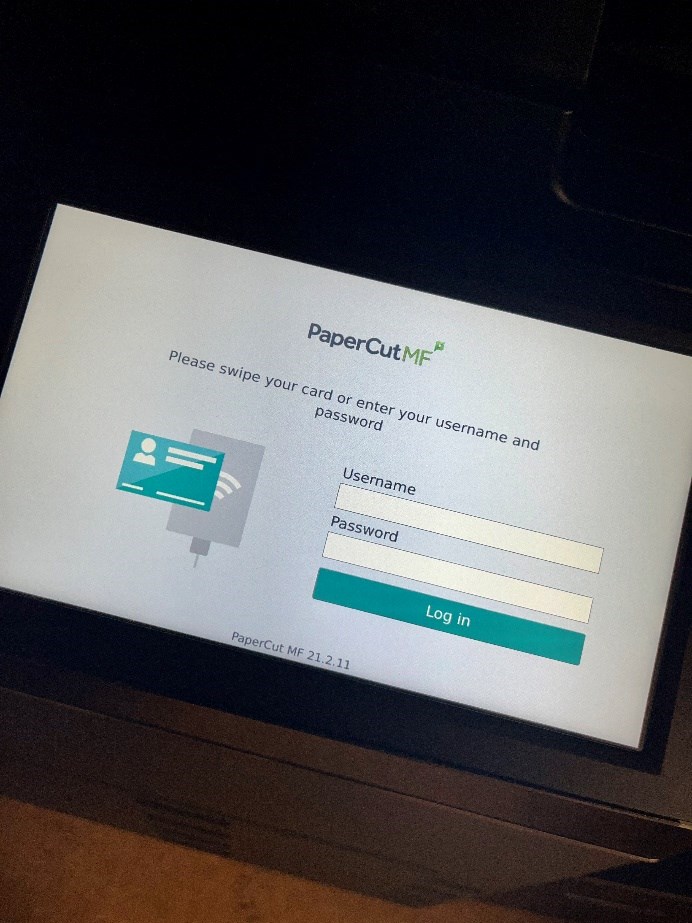 ---
Accident Investigation Training
Principals and Vice-Principals
SD27's Principals and Vice-principals engaged in Accident Investigation Training to discuss accident prevention and the concepts and procedures for incident investigations.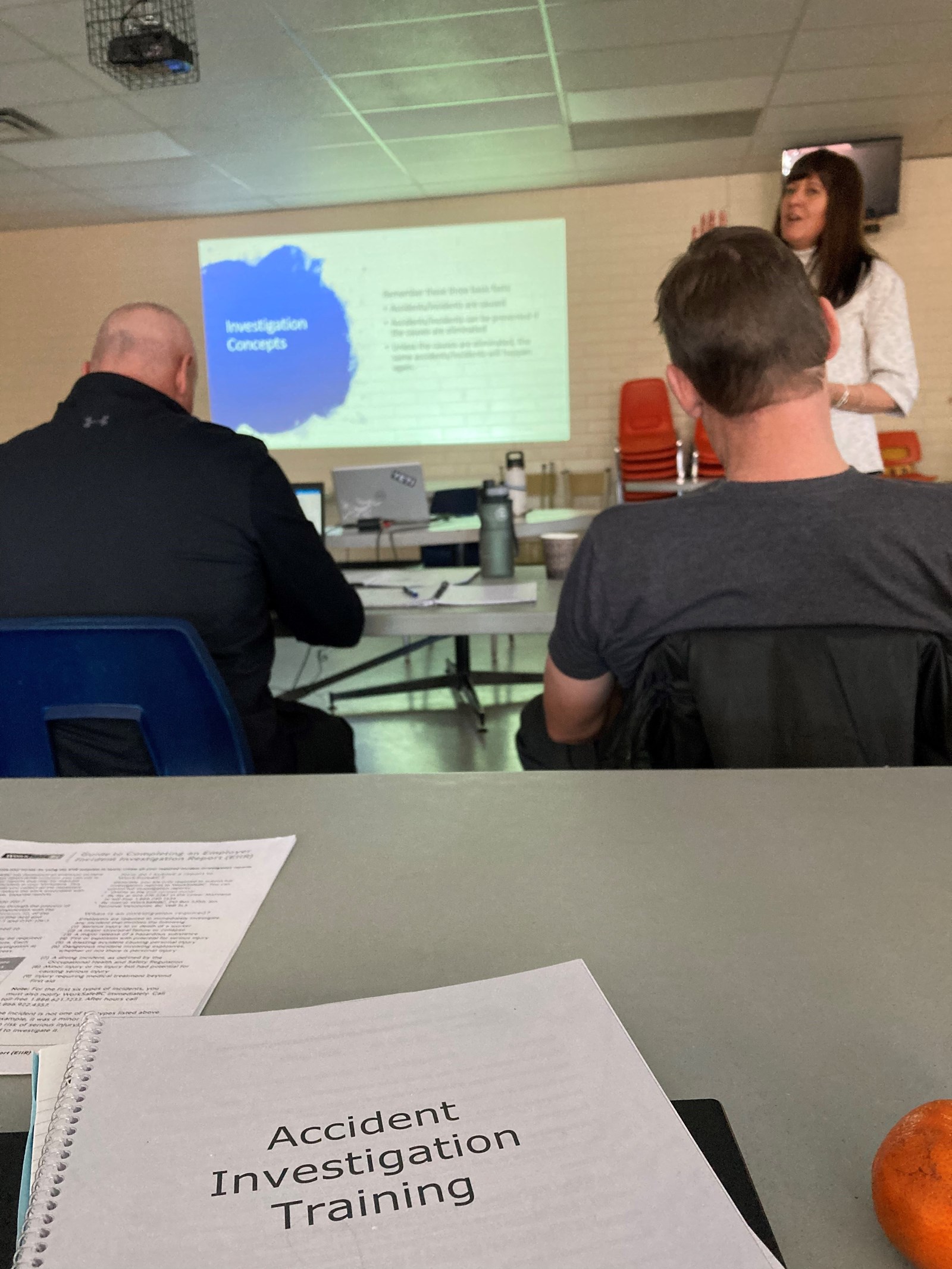 ---
Personalized Report Card Training
100 Mile Elementary
Ongoing staff discussions and learning about what makes an effective personalized report card comment at 100 Mile Elementary.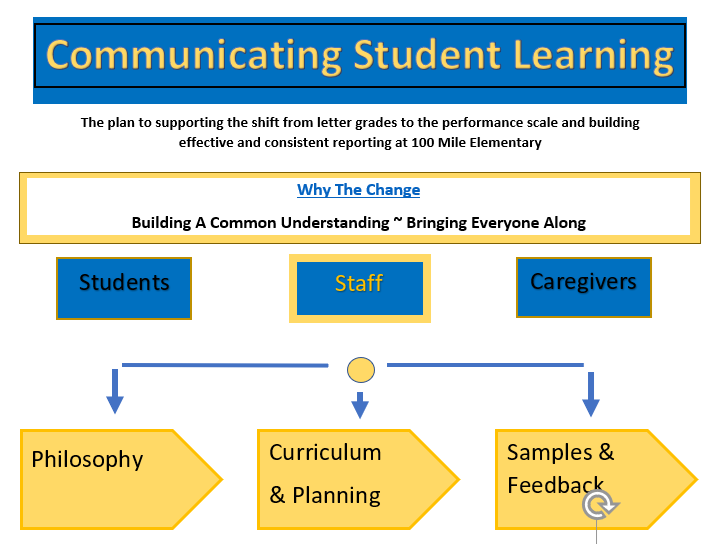 ---
Safe Arrival
District-wide
School District 27 utilizes School Messenger and its Safe Arrival module. The product itself is linked to MyEducation BC and sends out emails, phone messages, and text messages to parents whose children are not in school for that day, and the parents can respond in kind to the message indicating that the child is ill etc. The system also allows parents to indicate that their child will be away for the day by using a 1-800 number, phone app, or website login. Overall, the intent is to be proactive with an automated Safe Arrival program to inform parents of their child's unexcused absence (and conversely the parent can easily inform the school if their child will be away).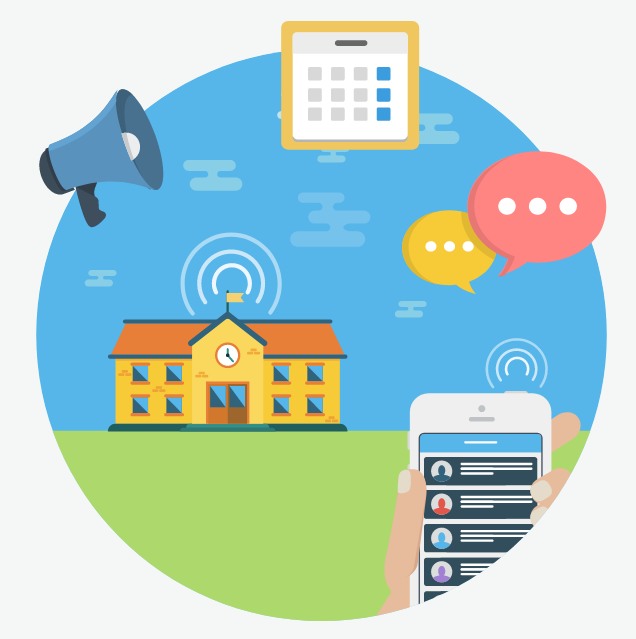 ---
Student Supports
Lake City Secondary
Lake City Secondary School has made a concerted effort to record in MyEd, all contact and efforts to contact parent, guardians and First Nation Education Coordinators over the past year. This effort to share important information about student absenteeism and educational concerns is leading to better student supports. Teachers are now more aware of student stories and circumstances as this shared, and documented information allows us to keep communication lines open with all educational stakeholders.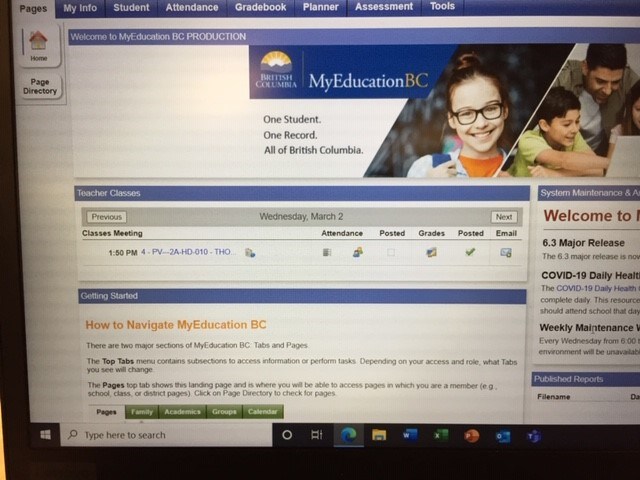 ---
Security Protection
District-wide
To safeguard the school networks, SD27 is constantly examining the school and internet network to harden it from internal and external behavior that would compromise its integrity. To accomplish this goal, the firewalls are constantly configured with rules that are regularly audited, secured by blocking any unused or unneeded or open network ports, disabling and removing unnecessary protocols and services, managing access lists, encrypting network traffic, and finally monitoring and ensuring that students have access to appropriate internet content.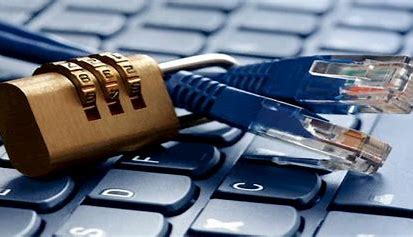 ---
Paper Cut
District-wide
Printing documents is a natural component of K-12 education. Recognizing the volume of printing, staff and students consume daily, users need effective tools to manage their print environment. Given the need, SD27 has engaged with installing Paper Cut. Papercut allows our staff to secure all documents before, during, and after printing by controlling device access that releases documents at a printer when the individual is ready for the document. Papercut provides further tools to schools by encouraging duplex printing, implementing reasonable usage quotas for students, and managing the use of color and black and white printing.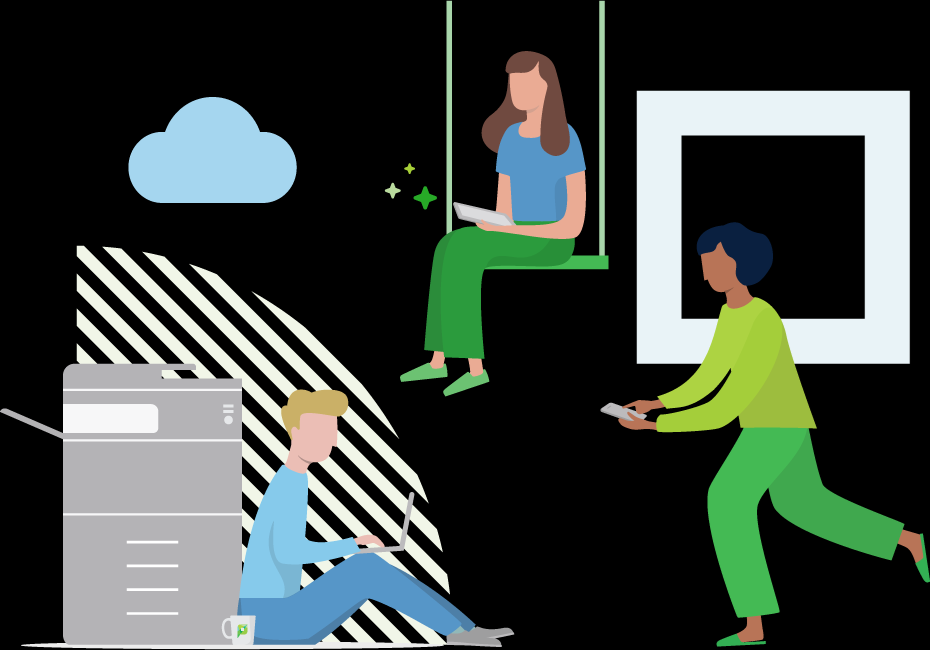 ---
Technology Planning Process leads to Major Transformation in SD27
IBM News Feature
SD 27 was featured in the IBM Canada Education Newsletter Fall 2021 for the strategic planning and implementation of technology changes that will benefit staff and student learners across the district now and into the future.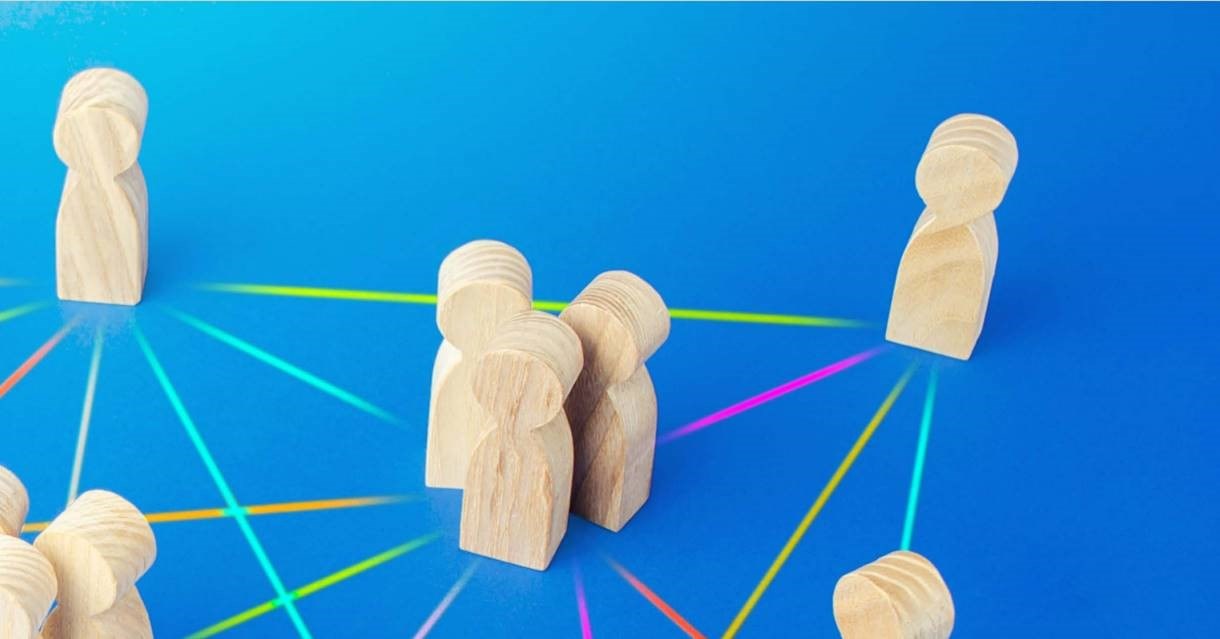 ---
District Data Centre
Information Technology (IT)
The SD 27 technology department created a new clustered data centre. This means there are three dedicated servers to host districts applications and data. This design allows for full redundancy so that if any of the servers goes offline for any reason the other servers perform the functions of that server so there is no interruption to service. It also allows the tech department to perform upgrades and servicing with not disruption to users.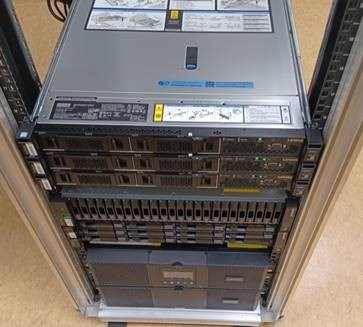 ---
Cloud Backup
SD 27 has set up back up of all email, One-drive, SharePoint, and Teams user files with a tool called VEEAM. Our content is stored in Microsoft Azure. This Canadian data centre meets the Freedom of Information and Protection of Privacy (FIPPA) requirements for securely storing data in our country. Our data will be safe and accessible if there is any disaster or event affecting our sites. These back ups plus the use of hosted solutions for essential services allow for disaster recovery. We would be able to resume or maintain core services off-site from anywhere if needed.
---
Teams Communication Platform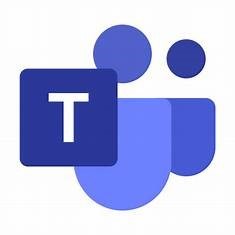 SD 27 has re-implemented Teams to provide templated Teams for schools, departments, and classes so that users have a similar experience across these teams. In addition to providing a platform for chat, video and voice calls, and collaboration, the new Teams design allows for shared file storage and access for departments, school staffs, and classes. Students also have Teams accounts for participation in class activities and to keep and share files. Membership to each team is automatically created and maintained by a program called SchoolConnect using data extracts from the student information and HR systems. This makes for seamless updating of accounts and access when changes happen to staff and student locations and assignments.
---
IT Help Desk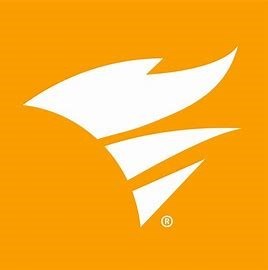 SD 27 has implemented a new online service request system for staff to use to get help with tech-related needs. We are the first district in BC to deploy Solar Winds ticket management solution. All staff can submit tickets for themselves from a computer or mobile device. Technicians and staff are able to communicate directly through the system about the request. Solar Winds provides automatic notifications to the technicians to advise of vulnerabilities and risk associated with any device on the network. The system provides data that will help improve service by identifying common issues, tracking replacement schedules and warranty information, and showing where time and resources are being spent.
Staff Communications Portal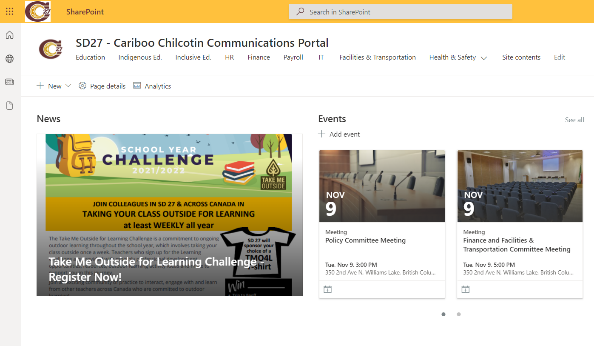 SD 27 has created a staff communications portal. This is an online page where staff can access news, announcements, information, software, and links in one place. The portal, which opens automatically when a staff member opens a browser page on their work computer, provides the person with personalized features and content based on their role. We expect this to support easy access to the information our staff needs and improve communication.
New SD 27 Website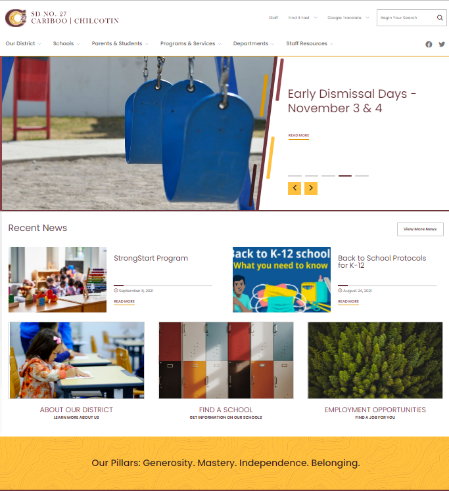 SD 27 was pleased to introduce a new website in Spring 2021. The website was designed to communicate key information to the pubic in an engaging and user-friendly way. All of the information for staff was moved into the staff communication portal allowing us to clean up and streamline the website content. A scrolling news banner highlights important news and happenings with colourful images and captions and the options to click to learn more. A reduced number of tabs, reorganized sub menus, and a search feature make it easier to find items of interest. We hope you enjoy the new site.
IBM Partnership

SD 27 has established an ongoing partnership with IBM K-12. The district engaged IBM to complete a comprehensive IT review to inform a multi-year roadmap for modernizing the district. The IBM team will provide ongoing advisement and support to the district technology department as part of the cycle of continuous improvement of technology in SD 27.
Standards of Conduct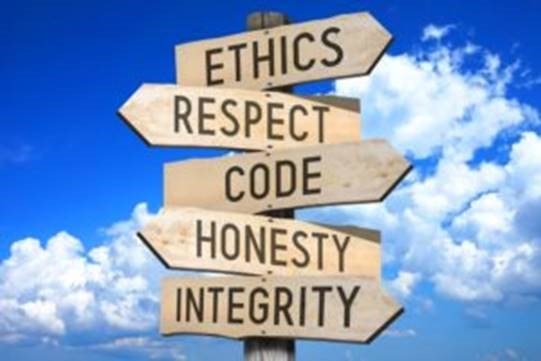 To ensure common understanding of the expectations for professional conduct of SD 27 staff, we have developed a clear set of standards. The standards have been reviewed by all employees and will guide our actions and interactions in the school district.