Career Awareness & Exploration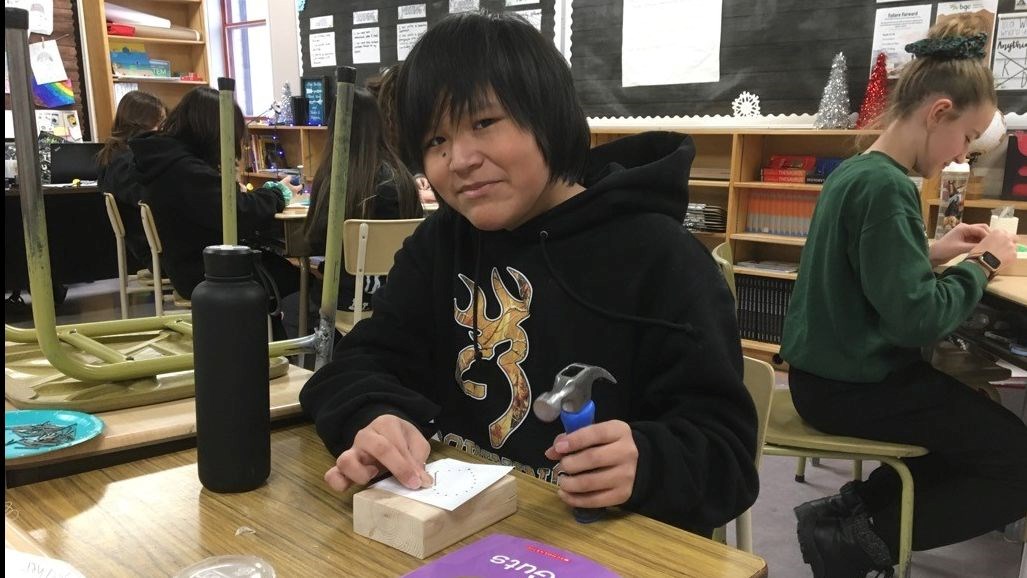 Youth Discover the Trades Day
CCSD Career Education is pleased to incorporate SkilledTradesBC's Youth Discover the Trades programs in classrooms across the district. Alongside our industry partners, we provide students the opportunity to explore the wide and exciting world of trades. Our programs vary from one-day events with local tradespeople to regular classroom activities that incorporate trades thinking and skill-building.
2023 Programs
Youth Discover the Trades Day - February 22, 2023
"Guess My Trade" Day - Rescheduled
2022 Programs
"Guess My Trade" Day - February 22, 2023
Youth Discover the Trades Day - February 23, 2023
Read more about our programs below!
---
"Guess My Trade" Day
Tradespeople from the local community pair up and spend the morning visiting classrooms. In each classroom, students will ask a series of "yes" or "no" questions until they can guess your trade or career. Once students are able to guess the trades, the tradespeople will share various aspects of their career and answer further student questions. This event aims to inspire students and introduce them to careers in trades.
If you are interested in participating in an upcoming "Guess My Trade" event, please contact our department's District Principal, David Corbett.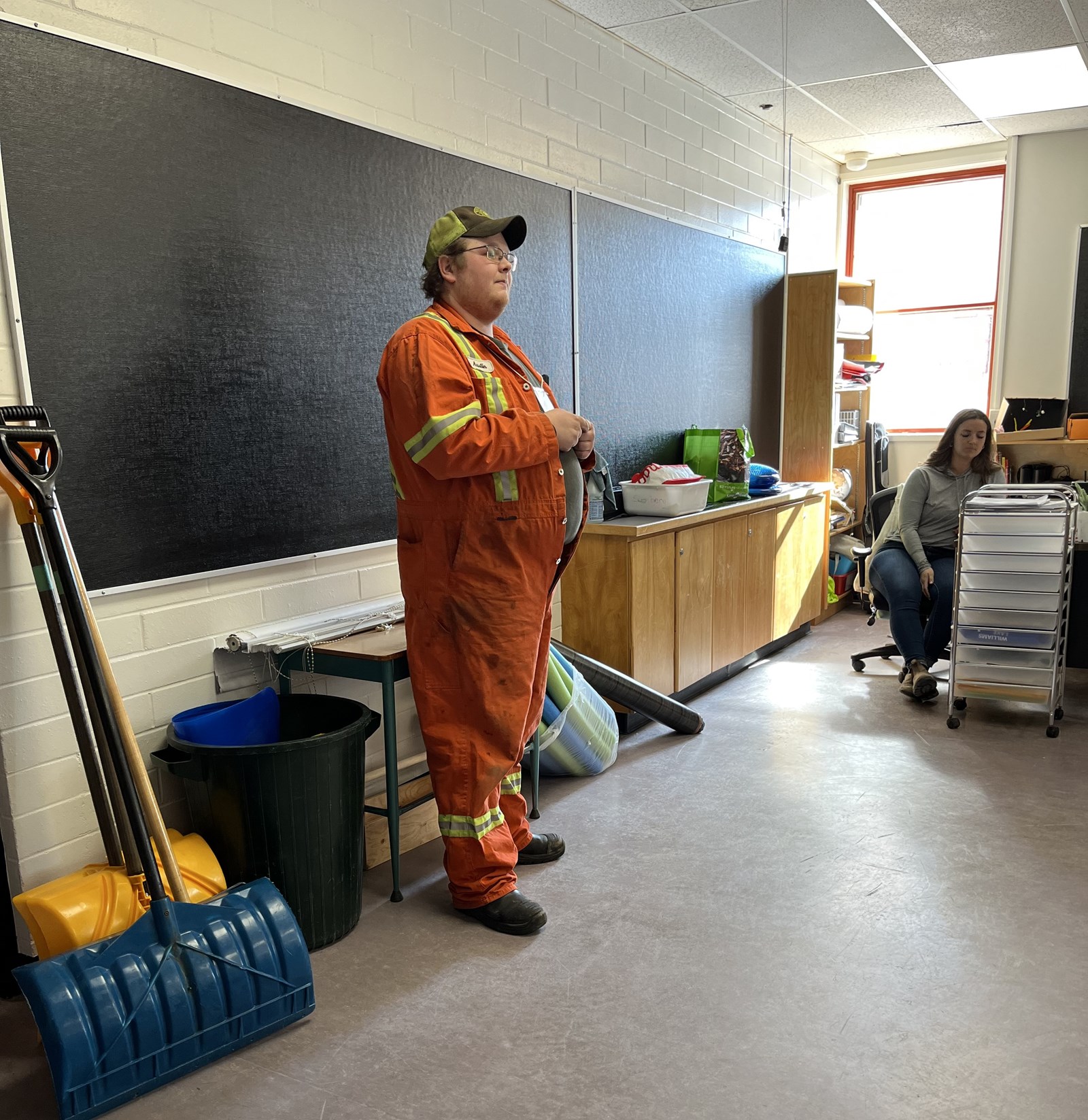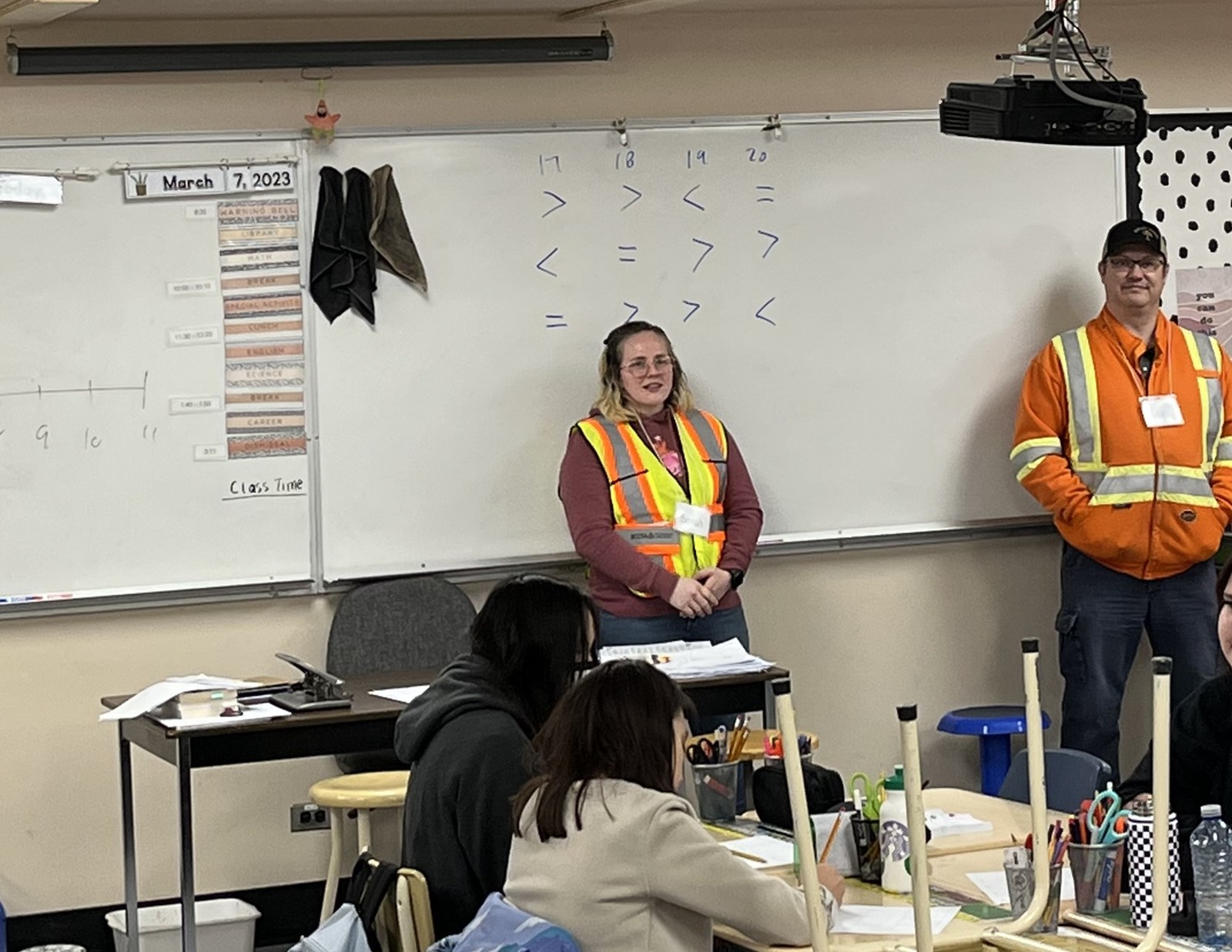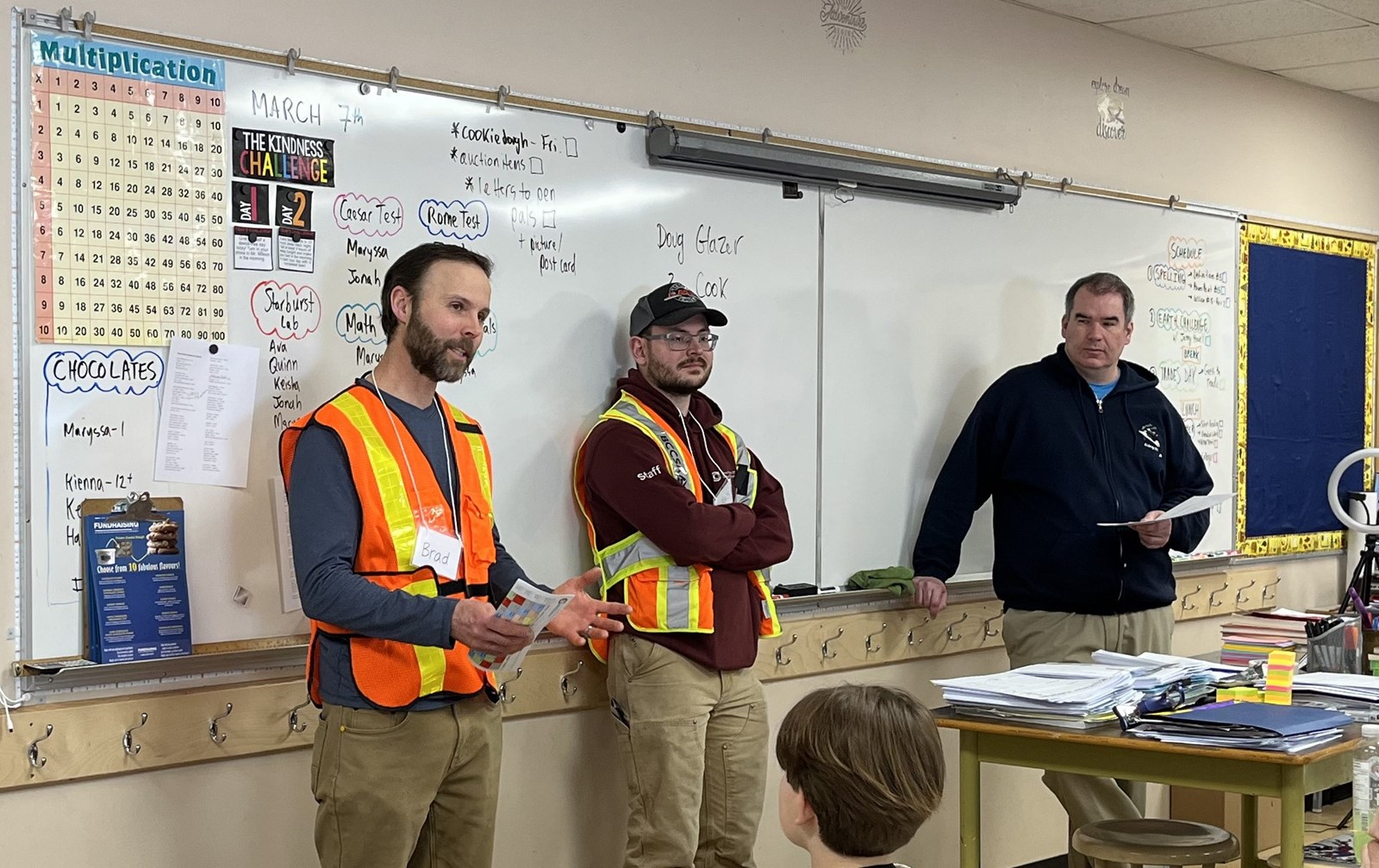 ---
Trades Kits, Robotics and Coding
We integrate Applied Design, Skills and Technology (ADST) opportunities into the classroom. From Kindergarten to Grade five, learning can be embedded in classroom activities, and from Grades six to eight, learning can be presented as modules that explore a variety of content areas.
SD27's Career Education team also has a variety of Travelling Trades Kits that explore topics like:
Plumbing (Marble Roller Coasters)
Electrical (LED Light-up cards)
Carpentry (Nail string art)
And more!
The use of these kits in the classroom is at the discretion of your child's teacher.
---
Past Programs
Building Buddies