Career Development Secondary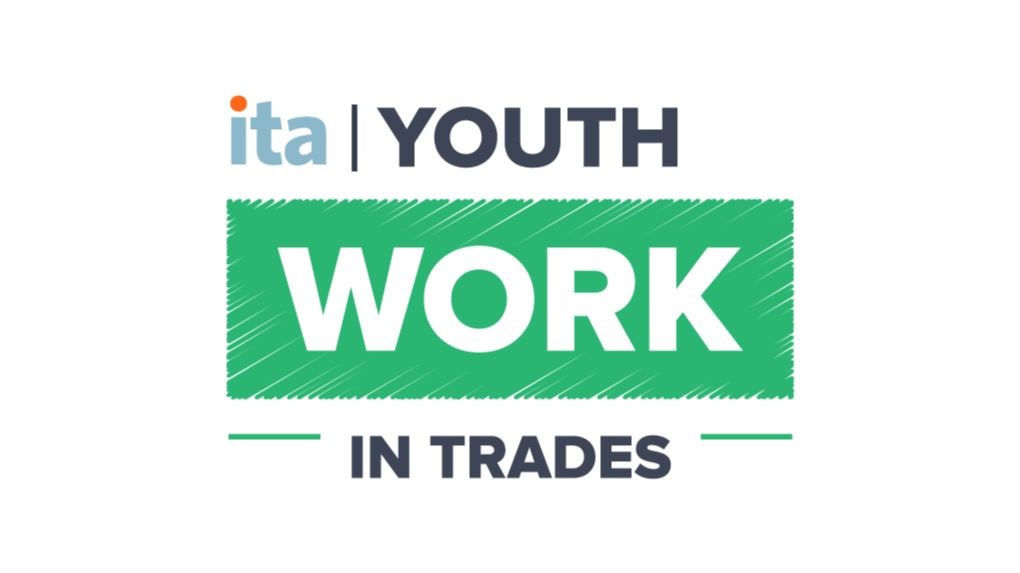 The Cariboo-Chilcotin School District's career programs help students explore potential career options, including a variety of trades and job-training settings. By integrating practical workplace experience with classroom learning, students build both their expertise and their self-reliance.
CCSD's Career Programs unites local industry, the community, and secondary schools to provide students an opportunity to enhance their employability. From carpentry to heavy equipment operation, sustainable ranching to health care support, policing to firefighting and more, there are so many options to consider!
For more information on our current program offerings, select an option below.
---
HEAVY METAL ROCKS
This program is provided to grade 11 and 12 students in School District No. 27 through partnerships with local industry and business leaders in mining, logging, road building and maintenance, and WorkSafeBC.
The following brochures provide detailed information about the Heavy Metal Rocks program for students and community partners:
Heavy Metal Rocks Williams Lake Brochure.pd
Heavy Metal Rocks 100 Mile House Brochure.pdf
Heavy Metal Rocks Industry or Community Partner (WL) Brochure.pdf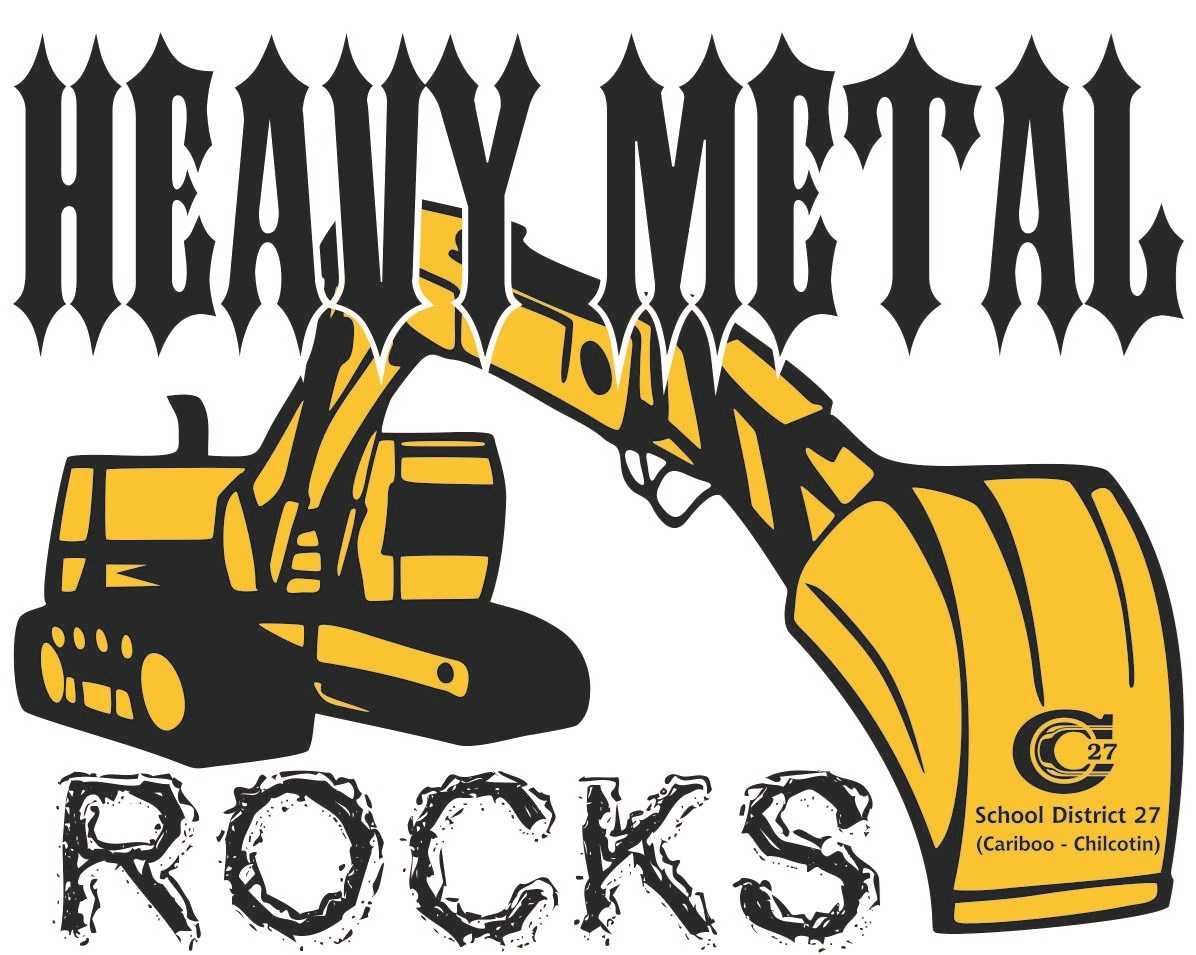 ---
JR Fire Crew
This program intends to identify, train, prepare, and place secondary school students in employment positions with the Provincial Initial Attack Program (IA) and the Emergency Fire Fighter Program (EFF) of the BC Ministry of Forests. The skills and attitudes developed, put participants in preferential positions when pursuing future full-time positions with employers in the public or private sector as they complete their education and move into the workforce. The top four candidates who successfully complete all training will be offered valuable summer employment, (subject to budget allocations).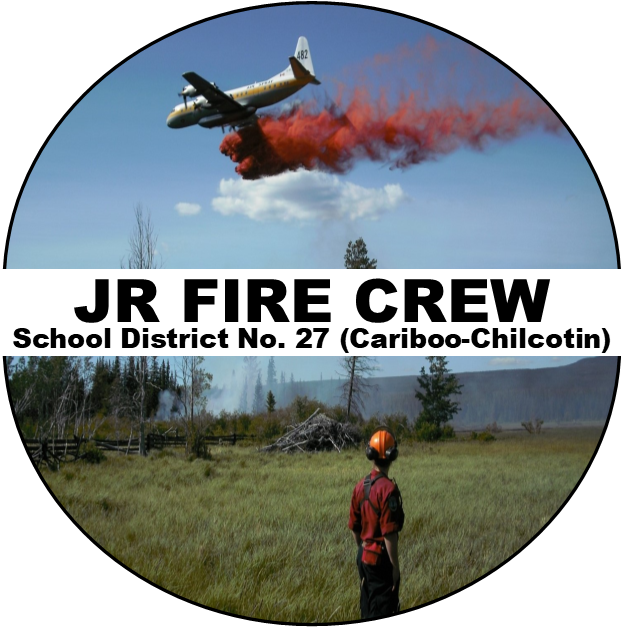 ---
RCMP Youth Academy
The students that successfully complete each phase of the selection process will attend the Academy and experience a variety of activities that a police cadet would experience but in a capsulated format. This program is designed to place students in an RCMP Training Academy environment.
Students will receive instruction and lectures in law, police tactics, social skills, physical training, self-defense and a variety of other topics. They will be involved in a great deal of roleplaying scenarios where they will take on the role of a police officer. They will be required to work in a team and partake in all of the planned activities.
This academy is an excellent learning experience but will be extremely challenging, both mentally and physically. For more information, contact your school's Career Centre.
.
---
Youth WORK in Trades
ITA (Industry Training Authority) – Youth WORK in Trades is a career program that provides students with the opportunity to begin their apprenticeship training while attending high school.
What is Apprenticeship?
Apprenticeship is paid, work-based and technical training. YWT provides the opportunity for students to complete work-based hours at a part-time job while attending high school.
How Many Credits Can a Youth Work in Trades Student Earn?
The student will receive 4 credits towards graduation for every 120 hours completed on the job site, up to a maximum of 16 credits for 480 hours. Four credits are given for each of the following courses:
Youth WORK in Trades 11A (YWT11A)
Youth WORK in Trades 11B (YWT11B)
Youth WORK in Trades 12A (YWT12A)
Youth WORK in Trades 12B (YWT12B)
The following brochure provides detailed information about Youth WORK in Trades including information about apprenticeship hours, entry into the program, and scholarship opportunities:
Students interested in in the Youth WORK in Trades Scholarship should contact David Corbett.
For more information and a listing of trades, visit the ITA (Industry Training Authority) website.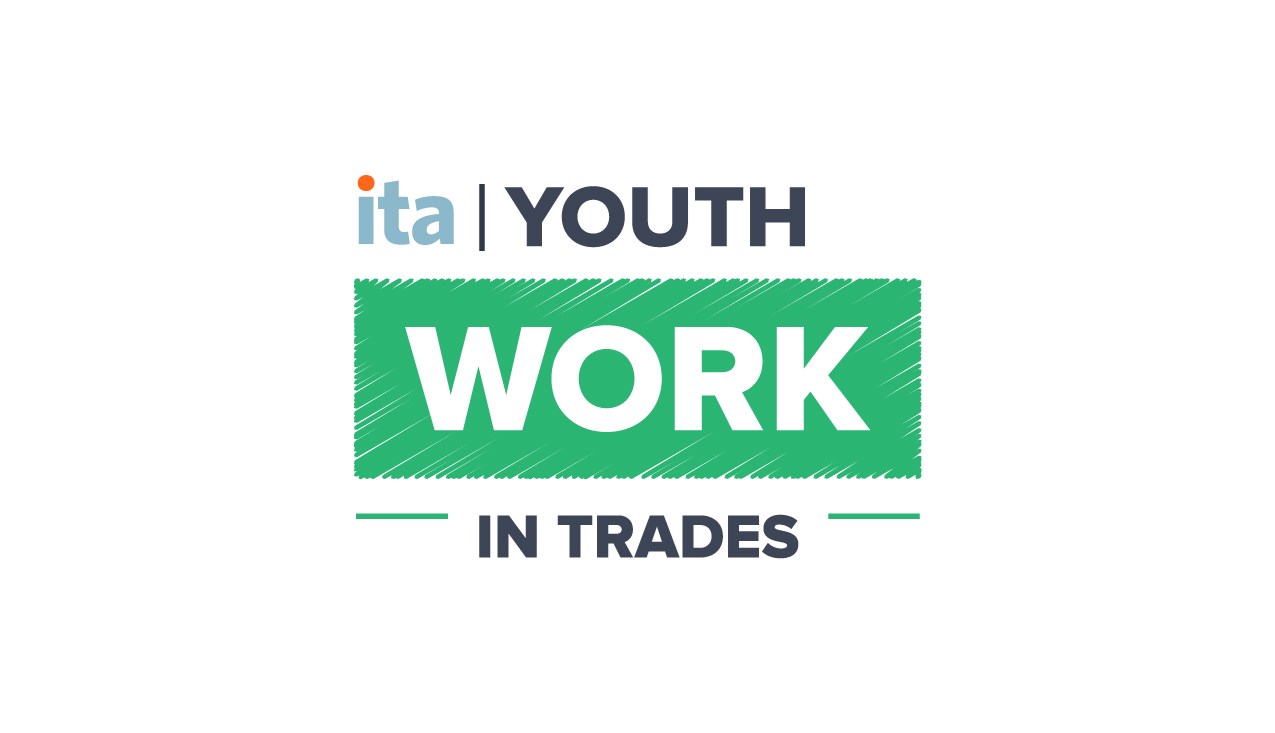 Career Education Contacts
| | |
| --- | --- |
| David Corbett | District Principal, Career Education |
| Nikki Berreth | Manager of Communications and Careers |
Call the main line and dial 3 for Student Education then 5 for Careers and Trades.