Committees of the Board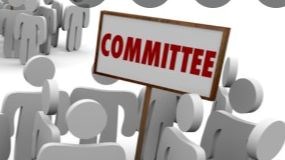 Committees of the Board will be held on Tuesday, September 12, 2023, and Wednesday, September 13, 2023, at the administration building located at 350 Second Ave. N. Williams Lake.
These meetings are open to the public and live streamed. The Board encourages and welcomes all those who are interested to attend the meeting.
Click here to join the meeting or Dial-in 1-647-749-5899 ID: 560 908 184#
Click here to join the meeting or Dial-in 1-647-749-5899 ID: 483 049 123#
Click here to join the meeting or Dial-in 1-647-749-5899 ID: 606 752 362#