Media Release - September 1st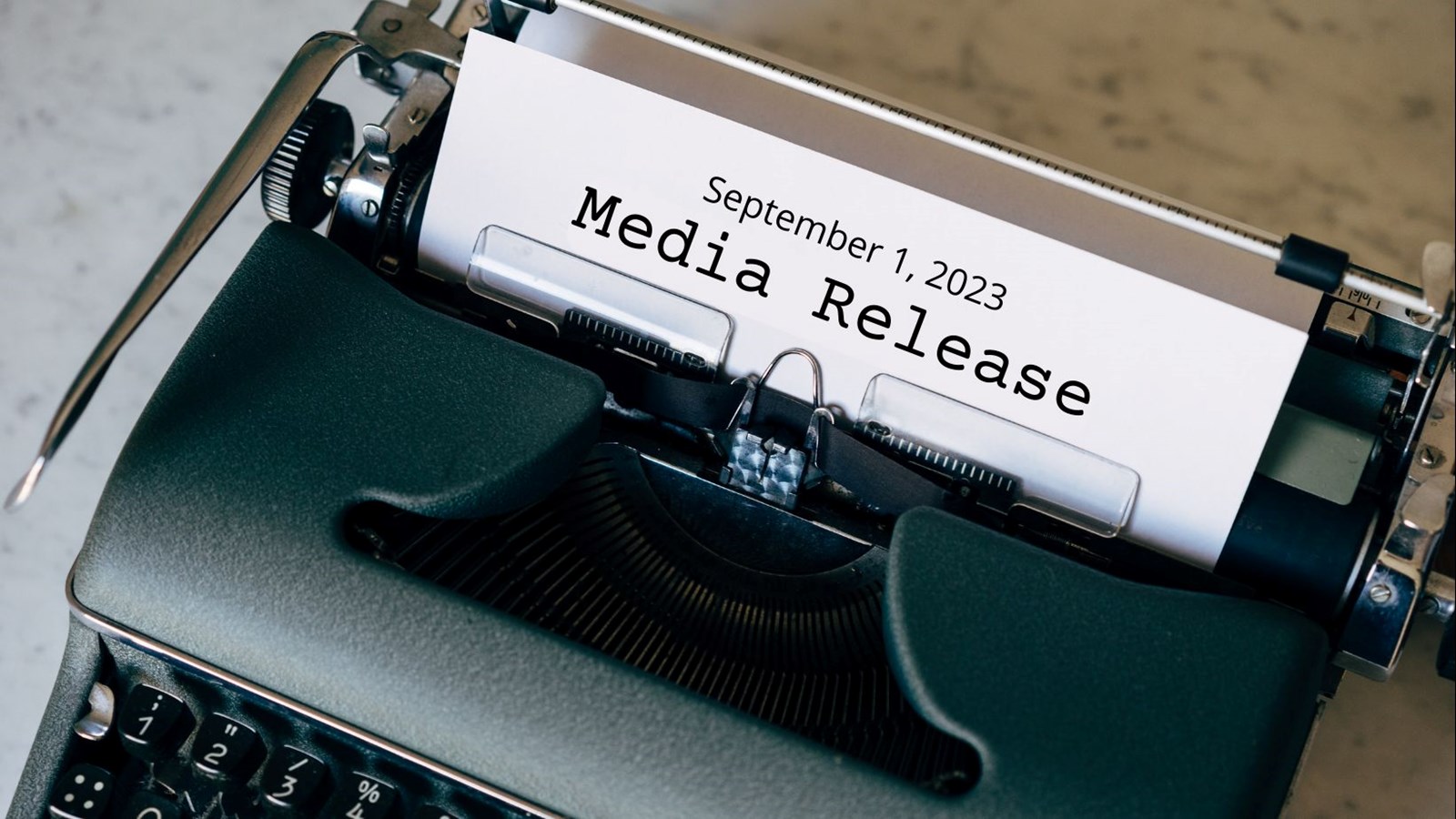 For Immediate release:
SD27- Cariboo-Chilcotin announces the following Administrative Changes effective September 1, 2023
Human Resources Generalist: Ms. Kari-Ellen Bennison will join the Human Resources team effective September 5, 2023. Ms. Bennison joins us from Sobeys where she has spent the past 15 years working as a pharmacy technician. Ms. Bennison brings with her a new perspective, strong communication skills, a keen attention to detail and an enthusiasm for learning. We look forward to working with Ms. Bennison in this new role.
Naghtaneqed Elementary/Junior Secondary: Ms. Heather Lamorie is appointed to take on the exciting opportunity of Principal of Naghtaneqed Elementary/Junior Secondary School. Ms. Lamorie has previous Principal experience from her time at Michigan First Nation School and from ILLP (International & Indigenous Language Program Continuing Education). Ms. Lamorie has over 20 years teaching experience in a wide range of ages and subjects. She has a strong commitment to learning and building relationships with students and community.
Mr. Patrick McCarron, Director of Facilities and Transportation: After nearly 3 years in SD27, Mr. McCarron is leaving to join SD51 (Boundary) in a similar capacity. Mr. McCarron has been an invaluable part of the senior leadership team during his time in SD27. His vision and commitment to teamwork are only surpassed by his work ethic, honesty, and integrity. He has transformed how facilities and transportation function as part of the district, rather than silos. Beyond the regular duties, Mr. McCarron has been a key lead on projects such as the Daycare and the submissions to work towards a Major Capital Project, Marie Sharpe.
Said Superintendent van der Mark, "I've worked across multiple school districts, and I would put Patrick amongst those at the very top of quality people I have met. We wish Patrick and his family the very best as they set out on their next chapter."
The search for Mr. McCarron's replacement has begun.
Mr. Chris van der Mark, Superintendent of Schools: Mr. van der Mark has been seconded to the Ministry of Education on a part-time basis to support the Continuous Improvement Plan and school districts. His work will include one-on-one support for superintendents and district leaders, input on the rural workforce strategy, and specific information sessions focused on capacity building.
Board Chair, Ciel Patenaude, added, "It is a credit to the school district and our extended and proud to support this work."