WILD Schools - Outdoor Learning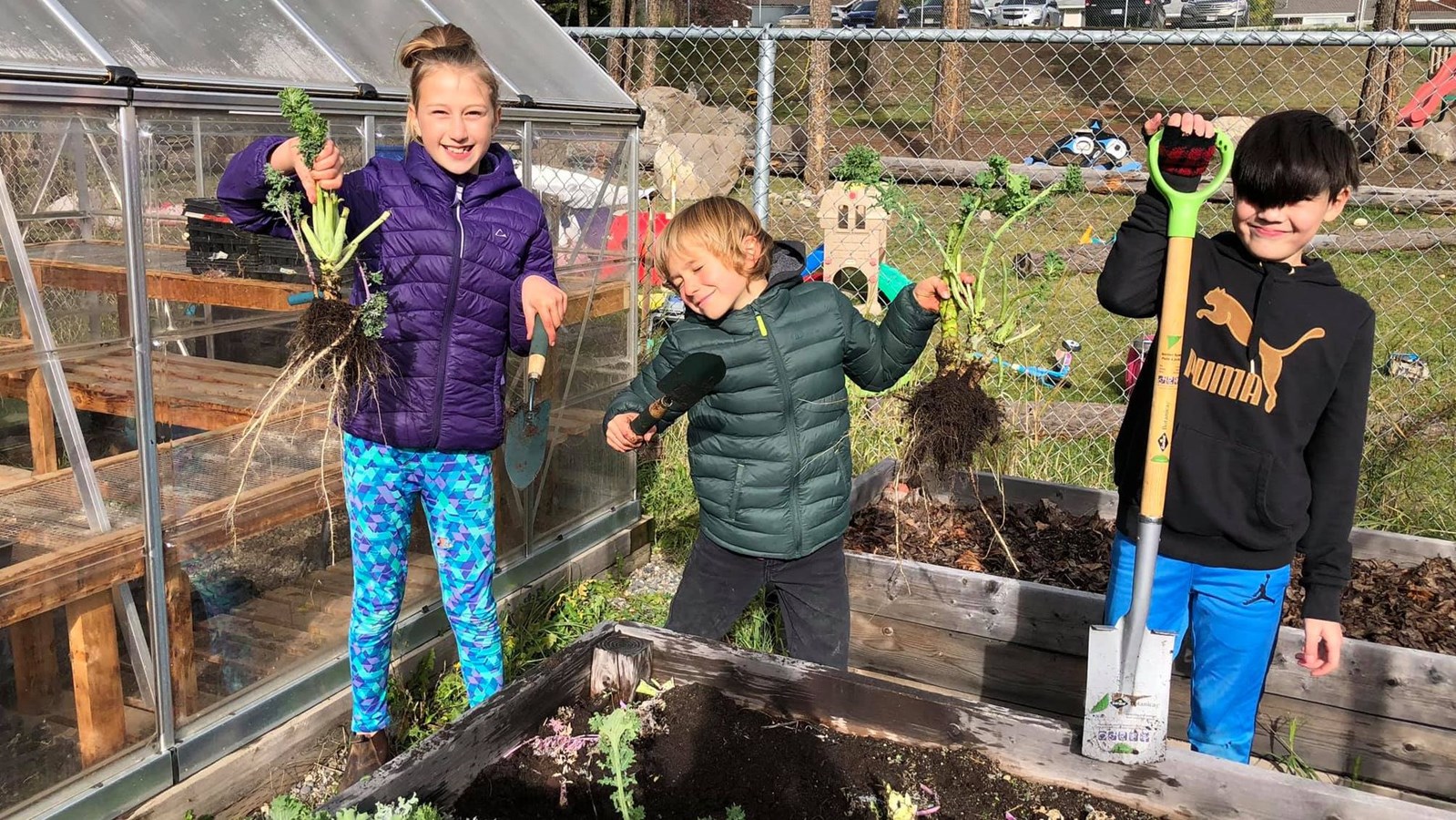 Ecole Nesika Elementary is going WILD!
The Wild Schools program is a free, whole-school, three year initiative for K-8 schools supporting outdoor and place-based learning. An interdisciplinary, curriculum linked program, Wild Schools supports school communities to increase ecological literacy, outdoor field experiences and to build connections to conservation in the community. The Wild Schools program is focused on hands-on environmental learning and experiences to engage learners through a process of Wondering, Inquiring, Learning and Doing –being WILD!
Situated near downtown Williams Lake with access to the forest, walking and biking trails, and the dairy fields: Ecole Nesika Elementary is a wonderful spot to take part in place-based learning.